The aim of the BlockSem seminar is to bring together academic and private researchers around the broad spectrum of topics related to blockchain technology: The design of distributed ledger technologies, decentralized finance, the digitalization of money, markets, and organizations.
The seminar covers these various topics through a multidisciplinary approach, hosting presenters mainly from computer science and economics/finance.
BockSem results from a collaboration among group of mostly Parisians universities to network researchers in the Paris region and to foster the formation of a European research network on blockchains.
Blocksem events are 2 hours long, with two presentations in each, and take place typically once or twice a month on Wednesdays, from 2 to 4 pm.
The website (in French) of the previous edition of BlockSem can be found here.
Organizers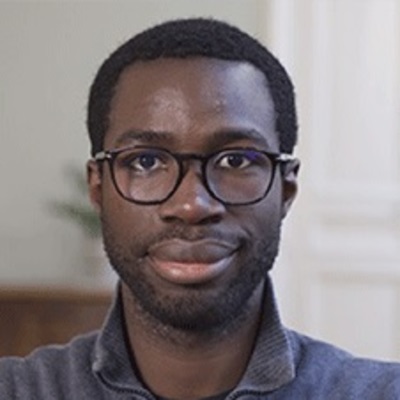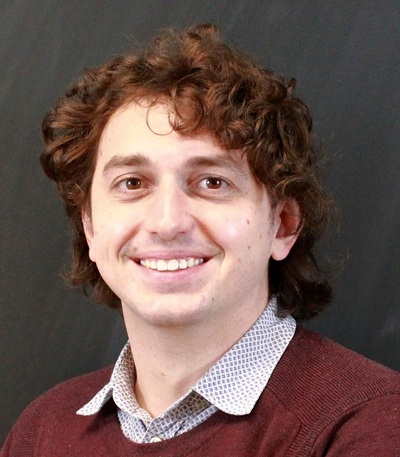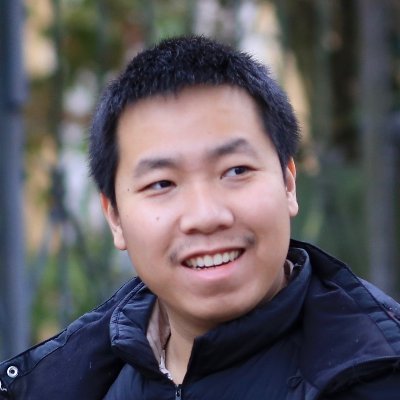 Collaborating Institutions