Date: April 5th 2023
Time: 2PM-4PM
Location: TBA
First Presentation:
(Institut Louis Bachelier)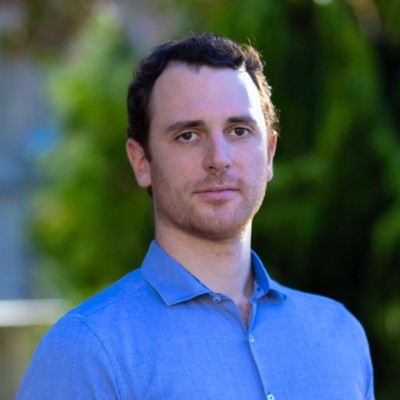 Automated Market Makers: Mean-Variance Analysis of LPs Payoffs and Design of Pricing Functions
Abstract:
We analyze the performance of Liquidity Providers (LPs) providing liquidity to different types of Automated Market Makers (AMMs). This analysis is carried out using a mean / standard deviation viewpoint à la Markowitz, though based on the PnL of LPs compared to that of agents holding coins outside of AMMs. We show that LPs tend to perform poorly in a wide variety of CFMMs under realistic market conditions. We then explore an alternative AMM design in which an oracle feeds the current market exchange rate to the AMM which then quotes a bid/ask spread. This allows us to define an efficient frontier for the performance of LPs in an idealized world with perfect information and to show that the smart use of oracles greatly improves LPs' risk / return profile, even in the case of a lagged oracle.
---
Second Presentation: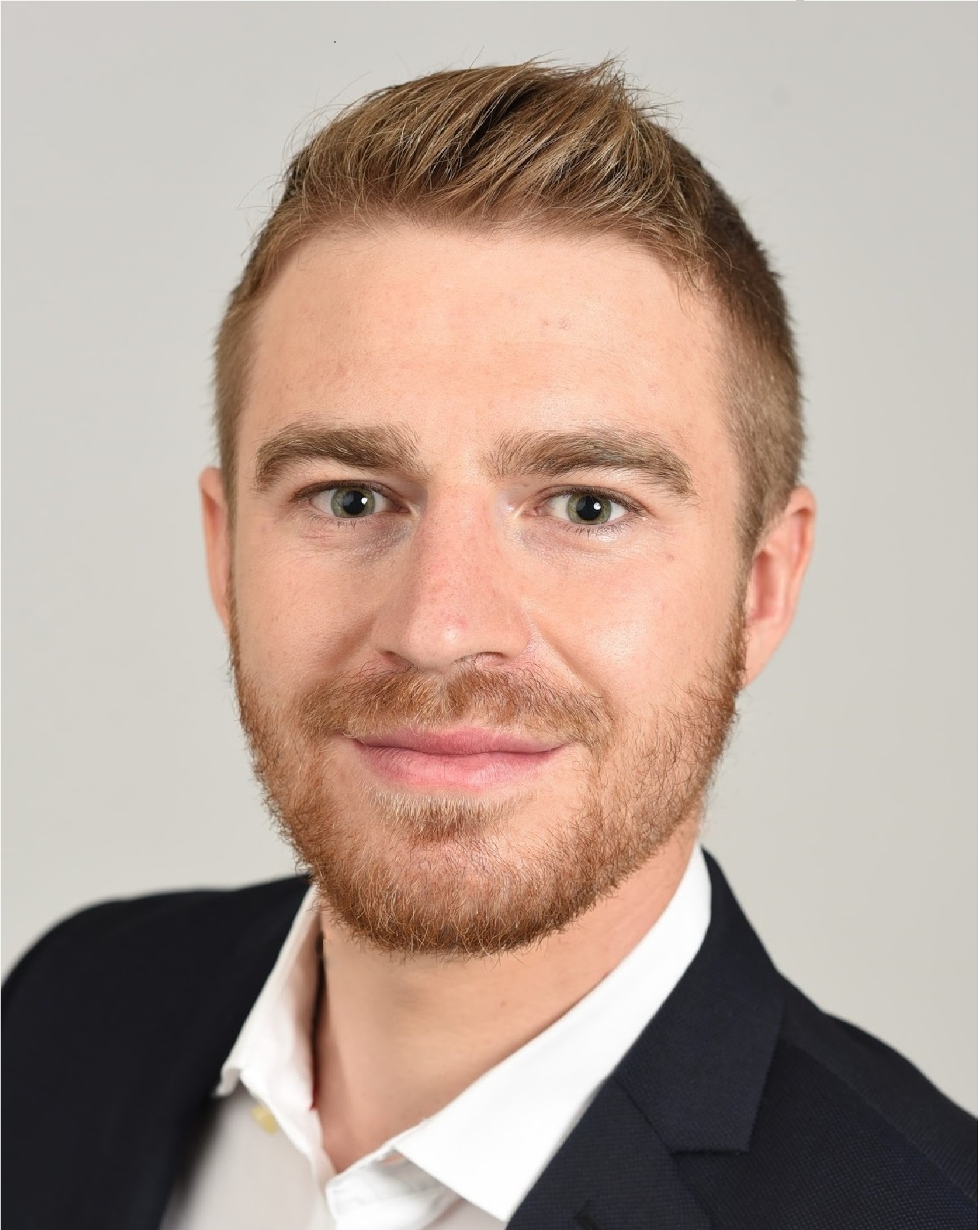 The Coming Battle of Digital Currencies
Abstract:
We model the dynamic competition among national fiat currencies, cryptocurrencies, andCentral Bank Digital Currencies (CBDCs), whereby countries strategically digitize theircurrency and launch CBDC in response to competition from emerging cryptocurrencies and other currencies. Countries with strong but non-dominant currencies benefit themost from launching CBDC early on. The country with the strongest currency hasrelatively high incentives to digitize its currency so as to nip cryptocurrency growth in the bud and to counteract competitors' CBDCs. We also study the role of stablecoins incurrency competition, as well as the effects of currency competition and cryptocurrencies on financial innovation. Our findings help rationalize recent developments in currency and payment digitization, while providing insights into the battle of currencies and the future of money.
---